In the spirit of Thanksgiving, here are a few things I'm grateful for:

1. Dirt
2. Rain
3. Our home garden (not yet illegal except if you want to grow food in your front yard)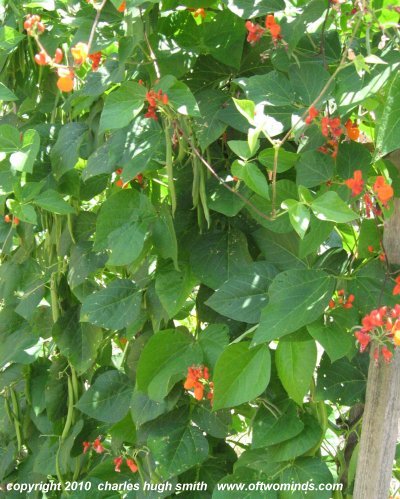 4. Frugality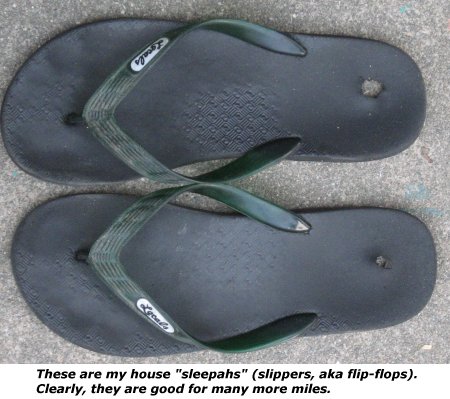 5. Pirate movies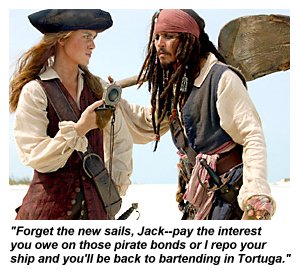 6. Bicycles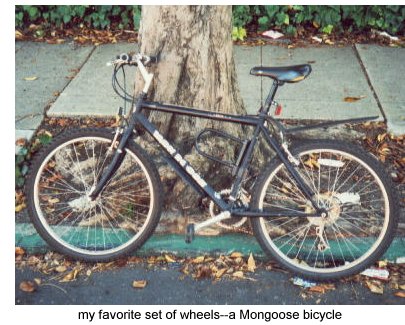 7. Friends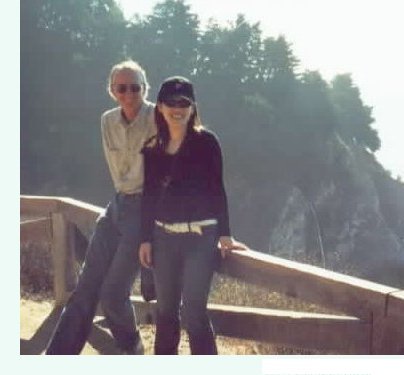 8. Homemade cookies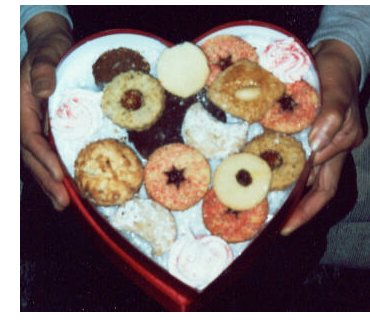 9. Sunsets (photo taken from Julia Pfeiffer Burns State park campsite)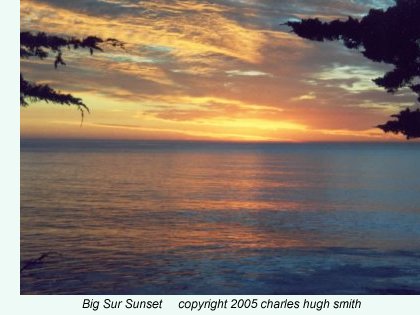 10. BBQs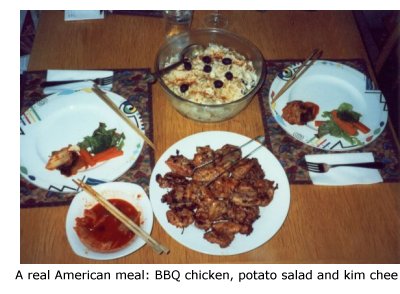 11. Golden Gate Bridge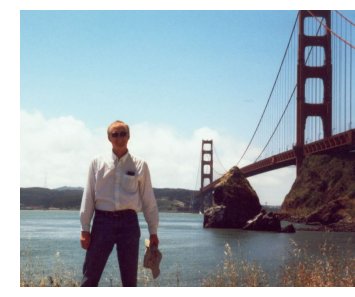 12. Wu-shu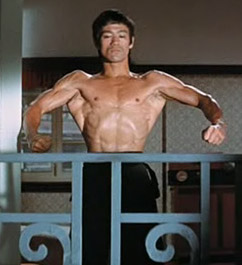 13. Leonardo Da Vinci (my brother at Da Vinci's tomb in France)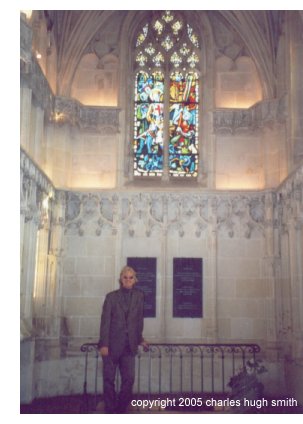 14. Hawaii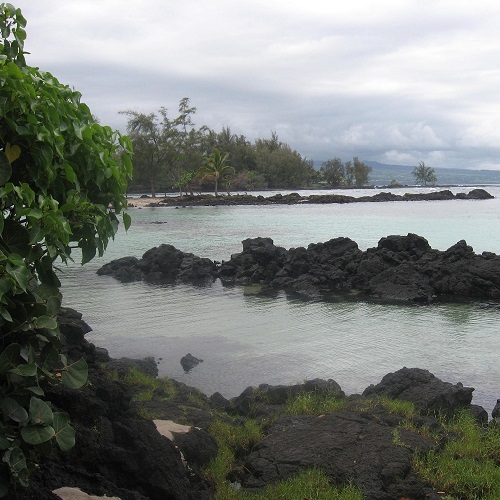 15. Camping in national parks (Glacier National Park, during our recent camping trip)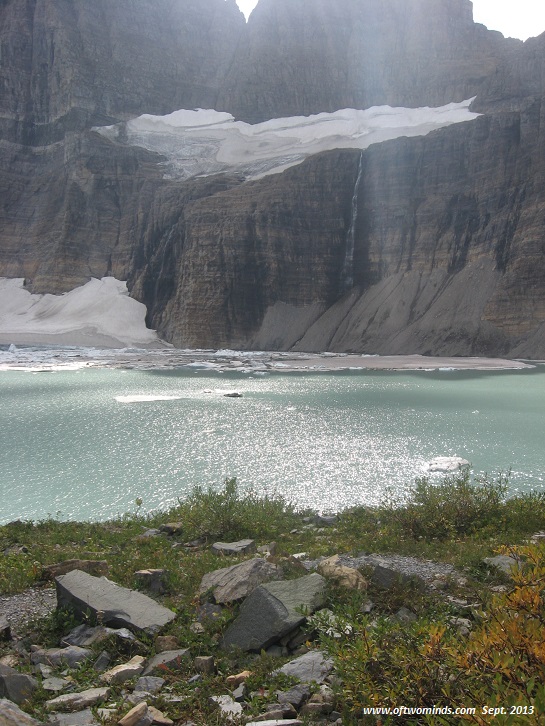 16. Photos that remind us that youth is wasted on the young (me at 21, Laie, Hawaii, photo by Ian Lind)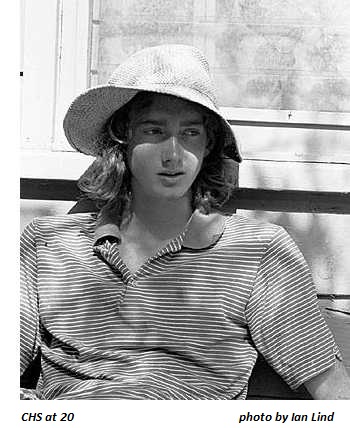 17. Parodies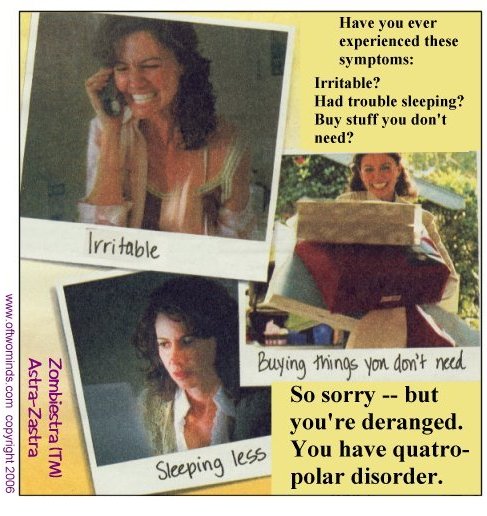 18. My fellow bloggers and writers
19. My readers, correspondents, subscribers and financial supporters
20. "He that is without sin among you, let him first cast a stone at her."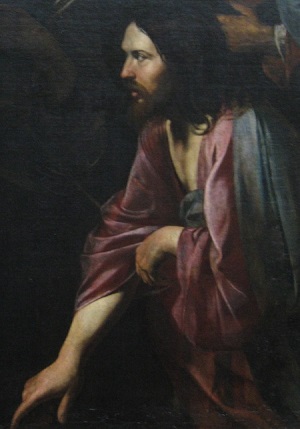 And again he stooped down, and wrote on the ground. And they which heard it, being convicted by their own conscience, went out one by one, beginning at the eldest, even unto the last: and Jesus was left alone, and the woman standing in the midst.
(John 8:7-9)
If You Seek Practical Gifts, Consider These Everyday Kitchen Tools
| | | |
| --- | --- | --- |
| | Thank you, James M. ($20), for yet another stupendously generous contribution to this site-- I am greatly honored by your steadfast support and readership. | |